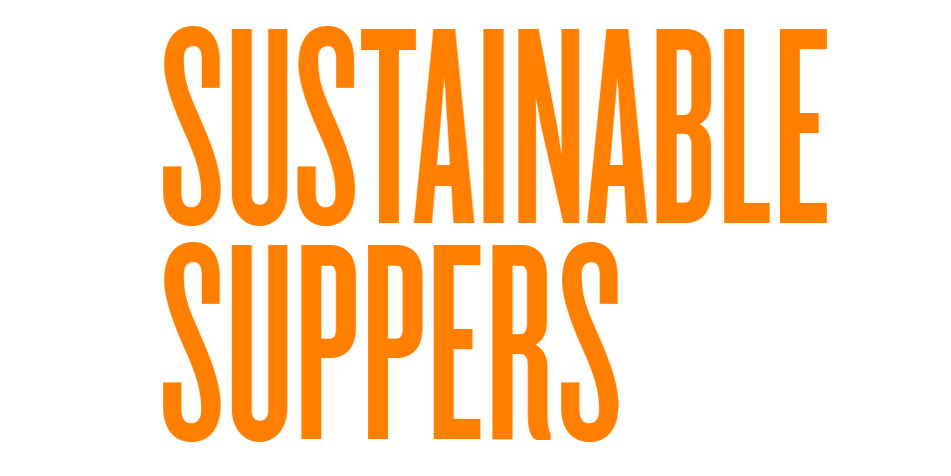 These events featured two evenings of chef's table dinners in select restaurants, featuring a locally-harvested, sustainable menu, complete with drink pairings. 
Participating r
estaurants includes:
555
Sea Glass at Inn by the Sea
UNION at the Press Hotel
Woodford F&B
Little Giant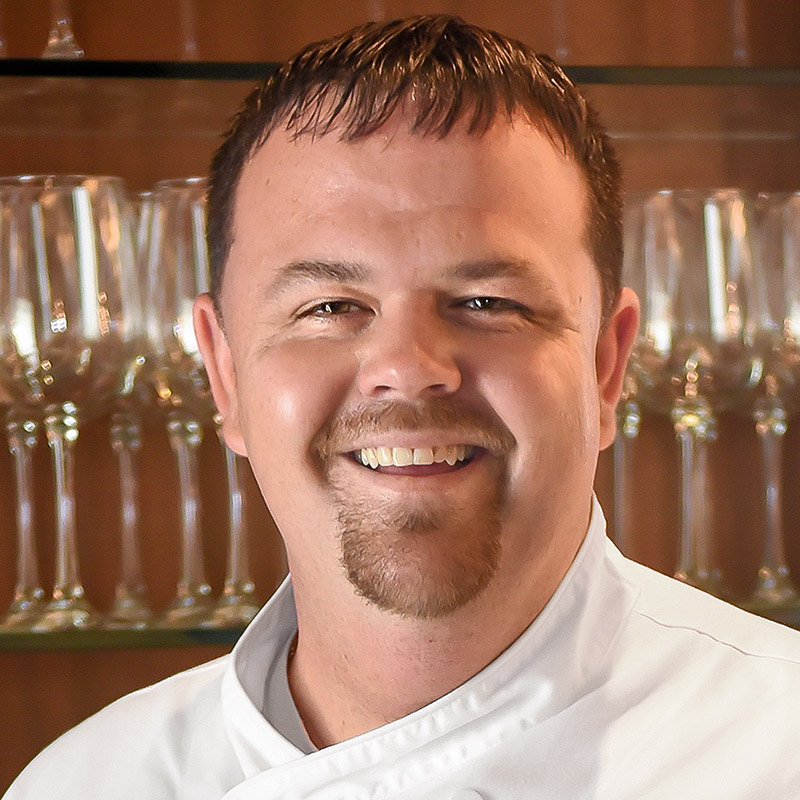 ANDREW
CHADWICK
SEA GLASS
ANDREW CHADWICK
Chef Andrew Chadwick, Executive Chef of the ocean view Sea Glass Restaurant at Inn by the Sea, creates menus around simple food with great flavors, sourced from local growers, producers and the sea. Previously Chadwick had a distinguished career at renowned Chatham Bars Inn where he managed all 6 of the resort's restaurants, developing a reputation for showcasing a modern approach to food and presentation, while respecting classical techniques. Earlier, Chadwick was Executive Chef at Cherrystones Restaurant and Oyster Too, in Falmouth, Ma. He attended the International Institute of Culinary Arts, working under certified Master Chefs George Karousos and Christian Schunmann.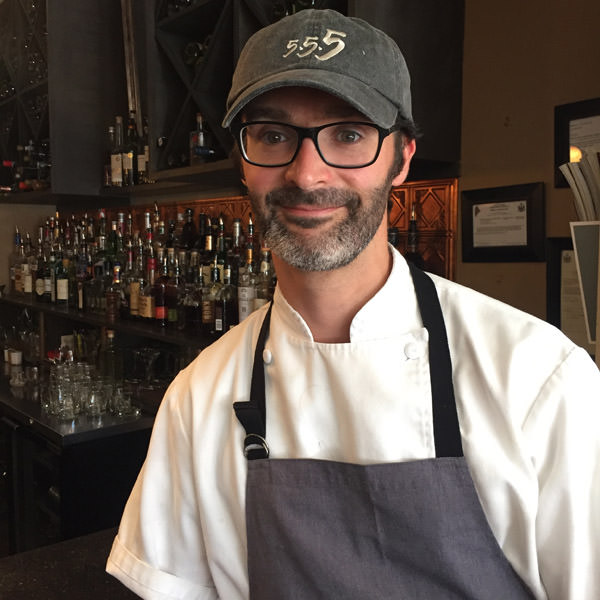 KYLE
ROBINSON
FIVE FIFTY-FIVE
KYLE ROBINSON
Kyle grew up in Kennebunk where he got his start in the industry working as a dishwasher when he was 15. He really enjoyed the fast paced nature of the kitchen and quickly began working as a prep cook and line cook in different seasonal restaurants in Kennebunkport. Deciding to pursue a career as a Chef he attended Johnson and Wales University in Providence receiving an Associates Degree in Culinary Arts and a Bachelor's degree in Food Service Management. After graduation Kyle moved to the mountains of Utah to be a Sous Chef at the Grand Summit Hotel at the Canyons resort for 4 years. He then moved to Las Vegas for a stint at Michael Mina's Nobhill and then spent almost 3 years as a Sous Chef at Wolfgang Puck's Spago. From there Kyle moved to Aspen Colorado to be the Chef de Cuisine at the five star five diamond Little Nell where he spent 4 years. He was an integral part of the relaunch and remodel of the hotels restaurant where it was renamed Element 47. Kyle then made the decision to move back to the area to be closer to family and join the team at 555 as Chef de Cuisine.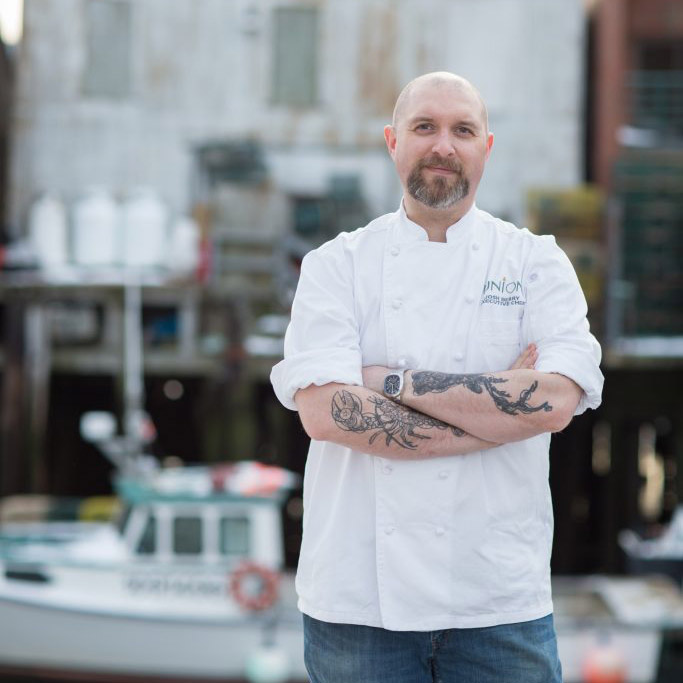 JOSH BERRY
Named by the Maine Restaurant Association as their 2017 "Chef of the Year", Maine-native Josh Berry brings his love of his home state into every dish he creates. His ties to the community show in his cooking and use of local produce, seafood and more.  A local and critic favorite since opening, Chef Berry has brought a new style of creativity and innovation to the Portland food scene at UNION. He believes that being supplied by the best local farms allows you to enjoy ingredients at their peak of flavor. He partners with farms and producers across New England to ensure that when you dine at UNION you are truly getting a taste of the region's finest ingredients.
Chef Berry's extensive experience includes acclaimed restaurants across the country, most recently as Executive Chef at Forbes 4-star, Stowe Mountain Lodge in Stowe, VT.  He's also led the culinary operations at The BALSAMS Grand Resort in NH, Internationally, Josh spent a year working at Hotel Austoria in Luzern, Switzerland, and further honed his culinary talents in Italy, before returning to Maine.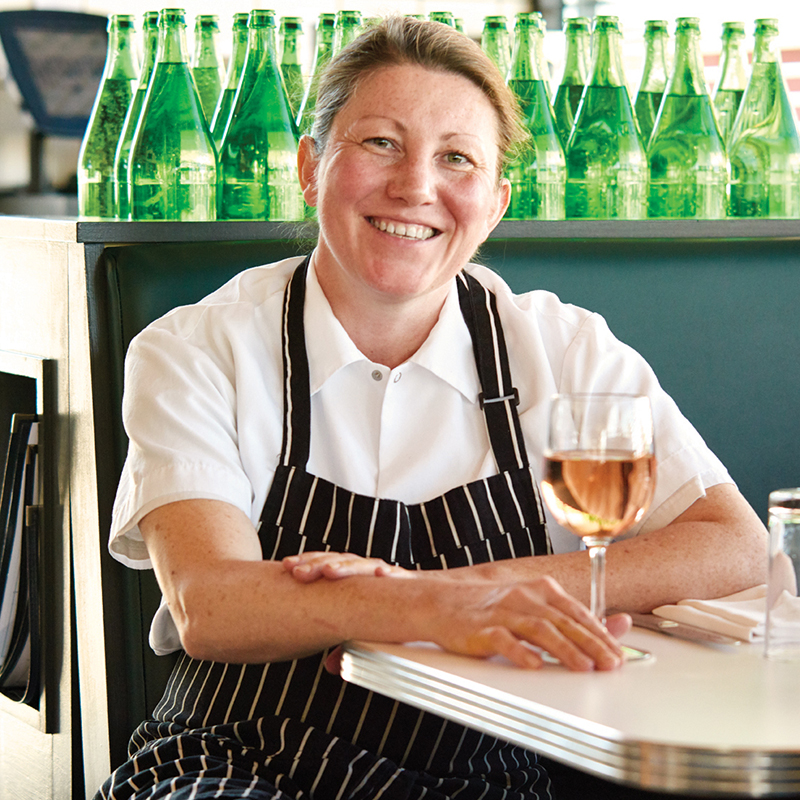 COURTNEY
LOREG
WOODFORD F&B
COURTNEY LOREG
Courtney Loreg is the Executive Chef at Woodford Food & Beverage. After graduating from NECI, she held posts in New York and Boston before coming to Portland, Maine to work at Fore Street in 2001. Since then she's worked at Bresca, Aurora Provisions and plied her trade from Virginia to California, only to be lured back to the town she loves. Her passion for classic cookery, exceptional ingredients and really good beer made her the perfect fit for Woodford Food & Beverage.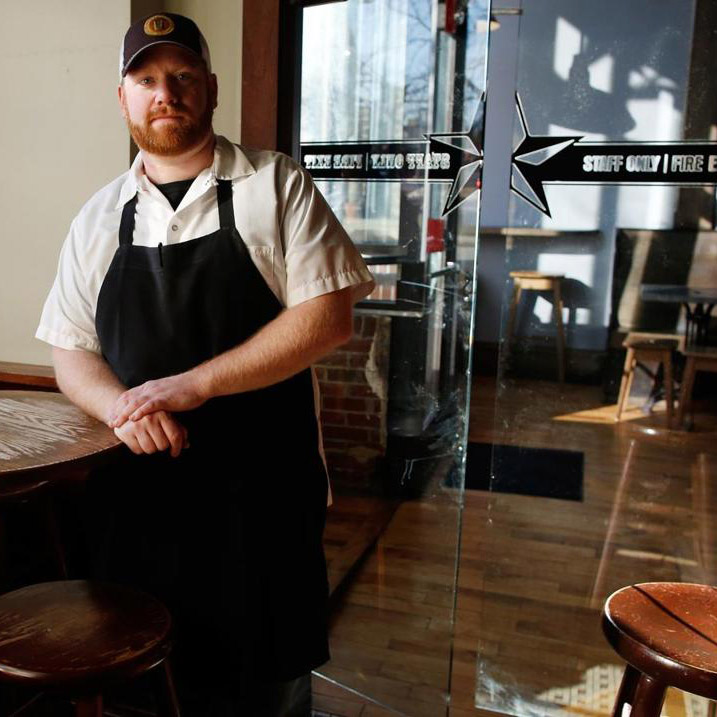 RIAN WYLLIE
Chef Rian Wyllie leads the kitchen at Little Giant. Hailing from Boston, Rian was the Executive Chef of Deep Ellum and Lone Star Taco Bar for the past ten years. Deep Ellum was named Best Neighborhood Restaurant, Best Brunch, and Best Late Night by Boston Magazine. In 2016, Lone Star Taco Bar was named Best Taco in Boston by Boston Magazine.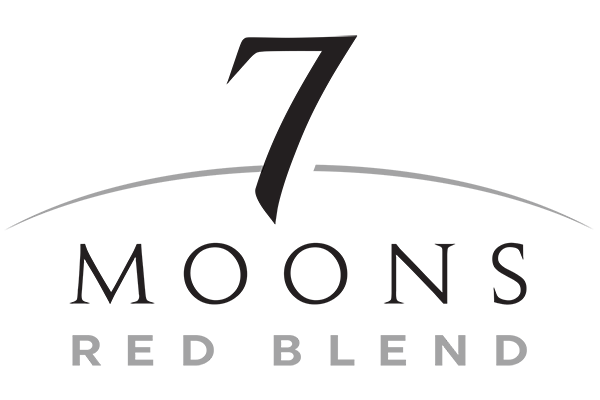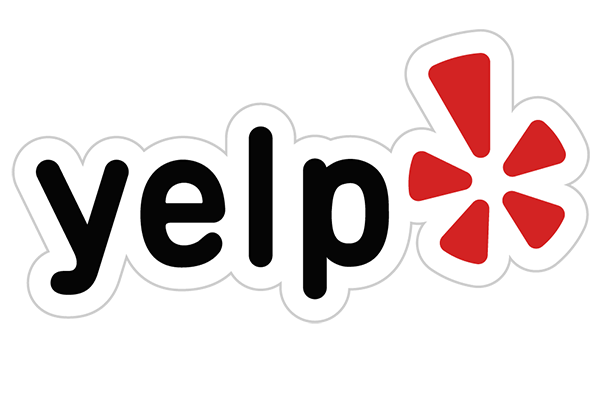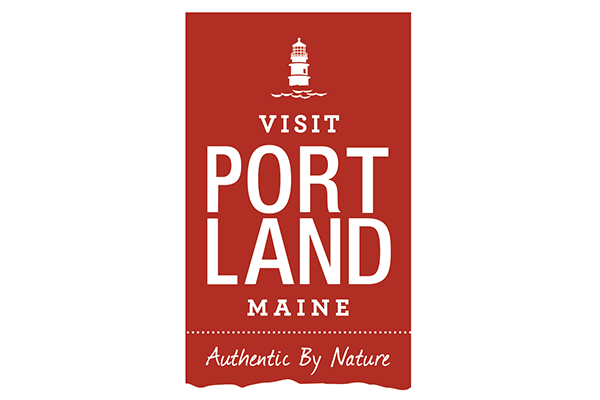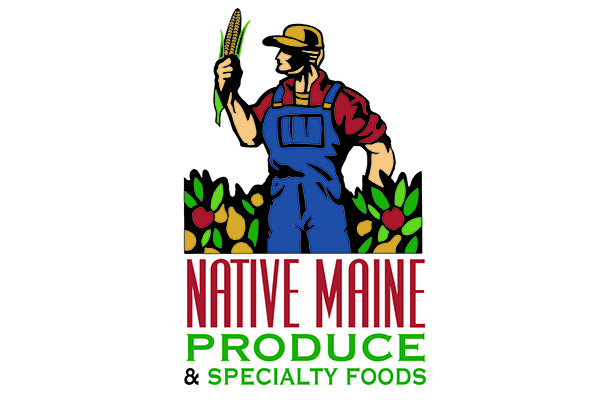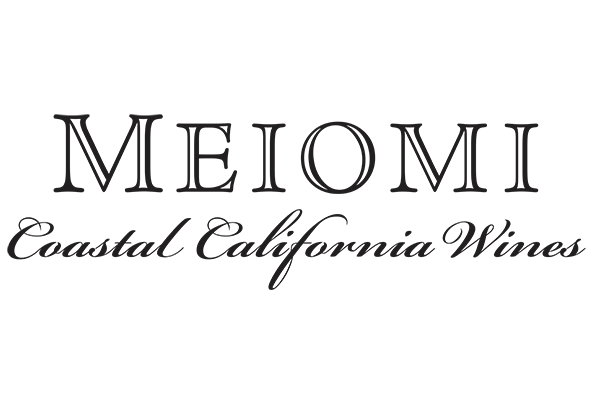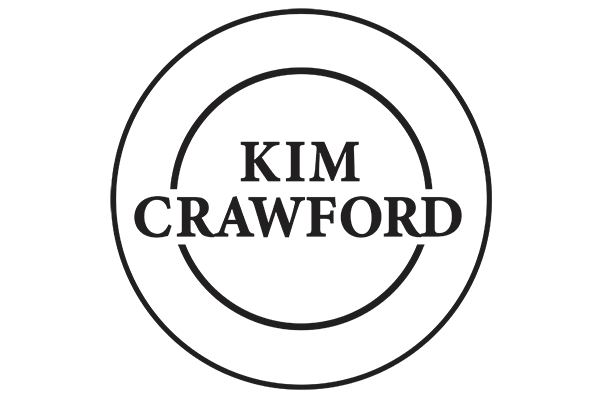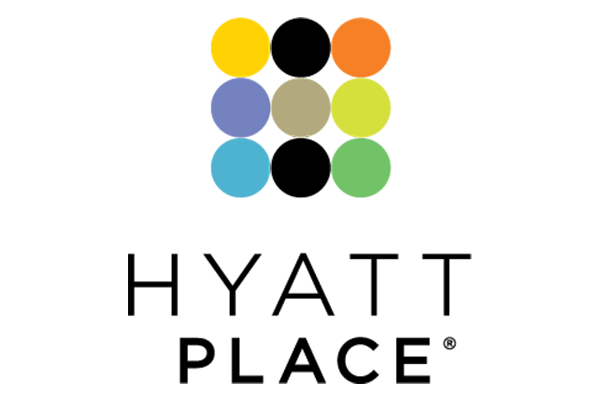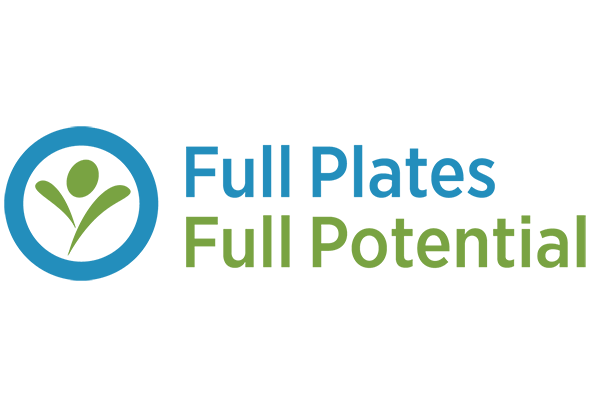 THERE'S LOTS GOING ON THIS YEAR – CHECK OUT OUR OTHER EVENTS: