Nine Courses – Eight Chefs – 
One Winner.


Congratulations

to the 2017 Lobster Chef of the Year
Nathaniel Adam of The Boothbay Harbor Country Club!
2017 Judges
Karen Watterson – Food Editor, Maine magazine | Old Port magazine
Susan Povich – Red Hook Lobster Pound
Erin Ovalle – MaineLife
Christopher Papagni, Consultant / Maine Foodie Tours, Maine Grains, Portland Phoenix and others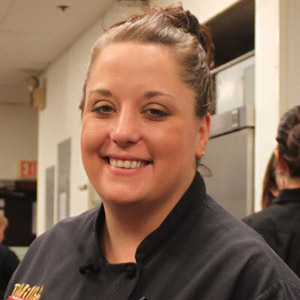 MELISSA
BOUCHARD
DIMILLO'S ON THE WATER
STEPHEN
RICHARDS
LAFAYETTE HOTELS | BOOTHBAY HARBOR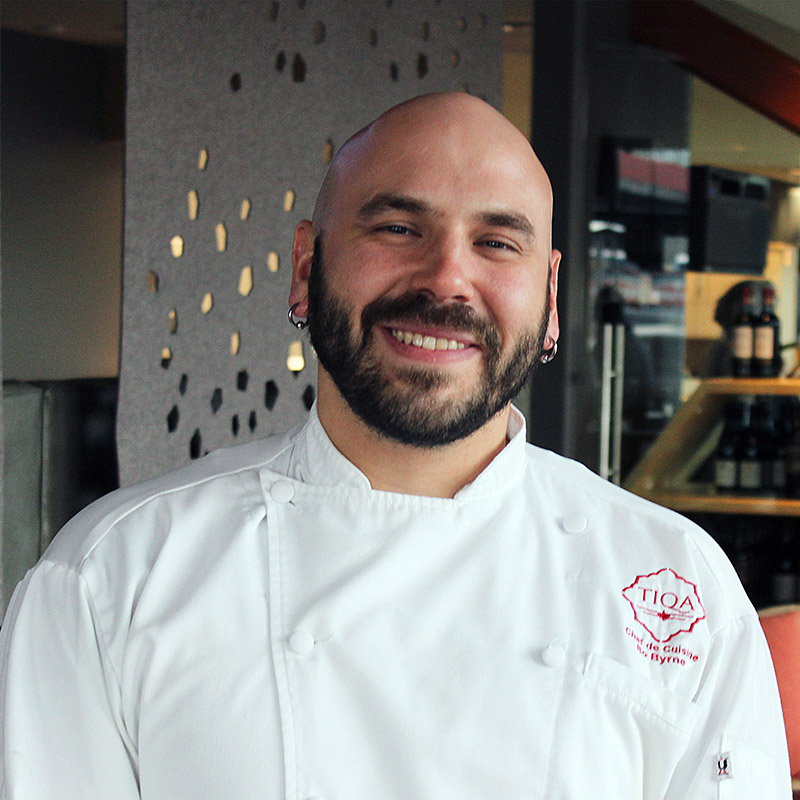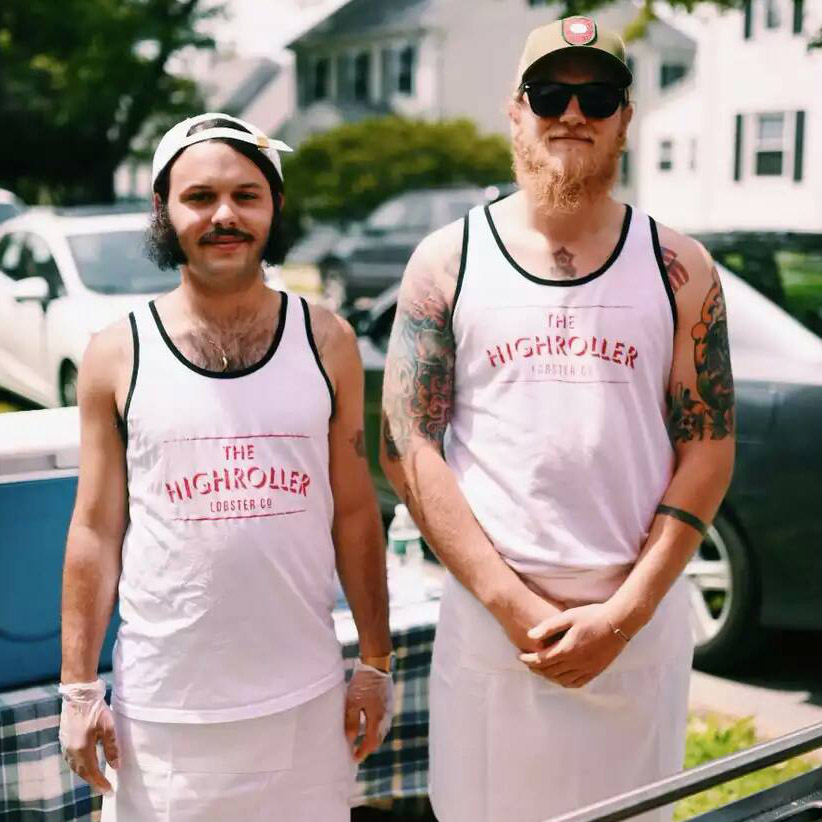 BAXTER KEY &
ANDY GERRY
HIGHROLLER LOBSTER CO.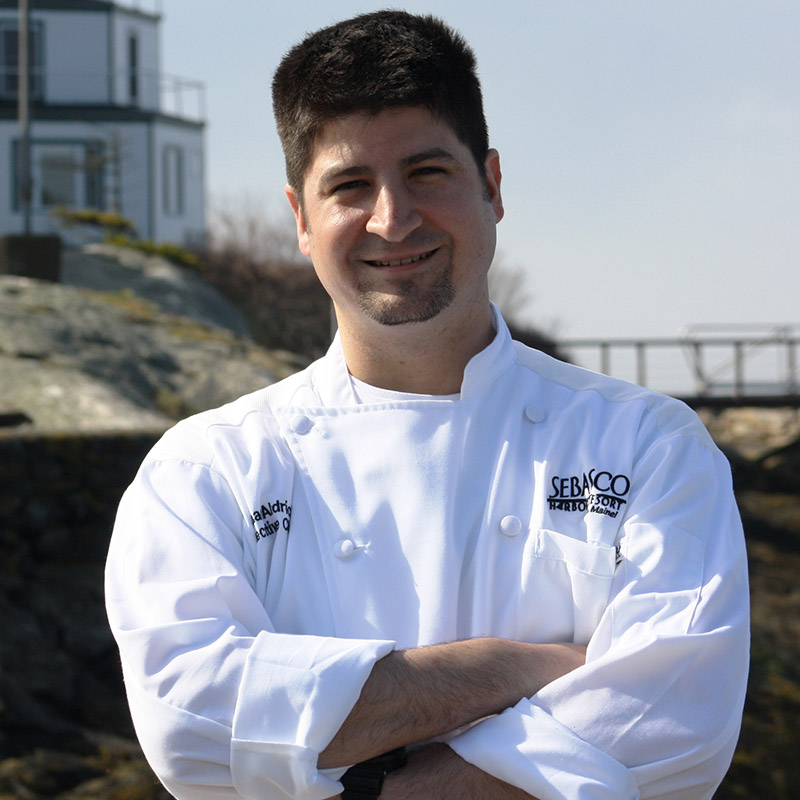 ISAAC
ALDRICH
SEBASCO HARBOR RESORT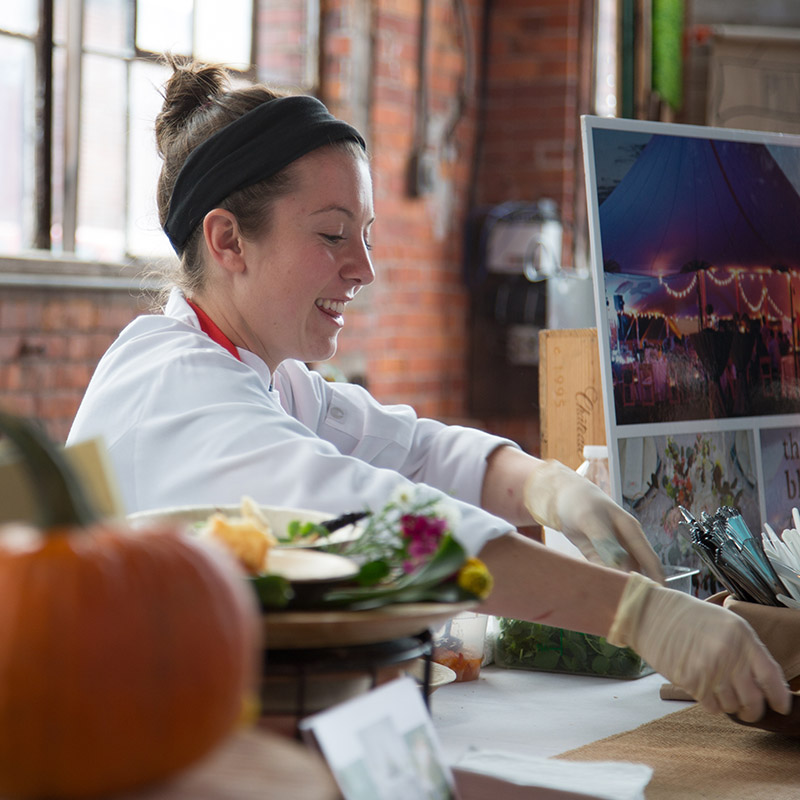 AVERY
RICHTER
THE BLACK TIE CO.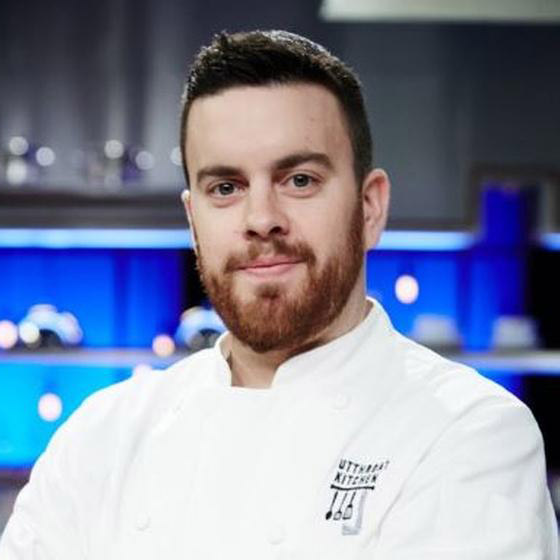 DAVID
SQUILLANTE
SHIPYARD BREWING CO.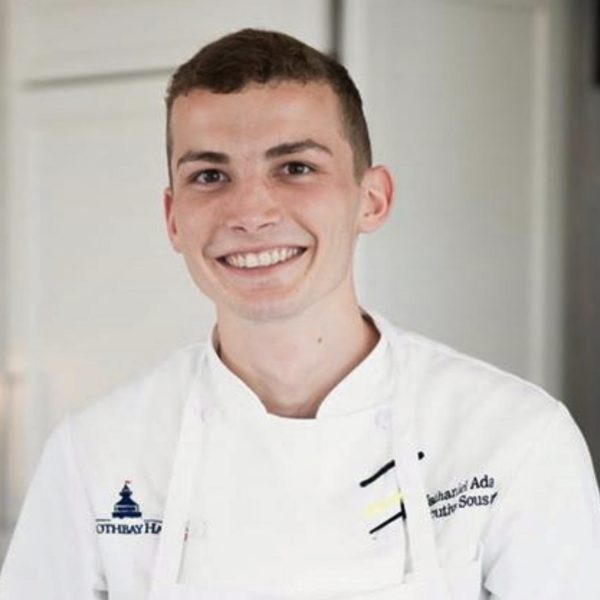 NATHANIEL
ADAM
BOOTHBAY HARBOR COUNTRY CLUB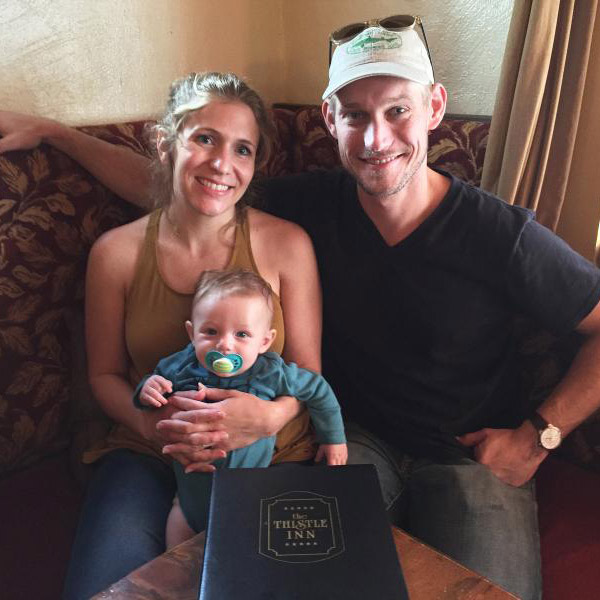 DICK
REID
THE THISTLE INN
Boothbay Harbor Claw Down Winners