2017 EVENTS | OCTOBER 17 – 22
HARVEST ON THE HARBOR™ IS PORTLAND, MAINE'S ANNUAL FOOD & DRINK FESTIVAL
FEATURING A DELICIOUS, DIVERSE AND ENGAGING LINE UP OF EVENTS.  APPEALING TO FOODIES OF
ALL KINDS, WE OFFER A TASTE, AND SIP, FOR EVERY APPETITE.
EVERY TICKET SOLD HELPS TO BENEFIT FULL PLATES FULL POTENTIAL WITH A
MISSION OF ENDING CHILDHOOD HUNGER IN MAINE.

PARTICIPATE
AN EXPERIENCE NOT TO BE MISSED – JOIN US AS OUR PARTNER,
SPONSOR, OR VENDOR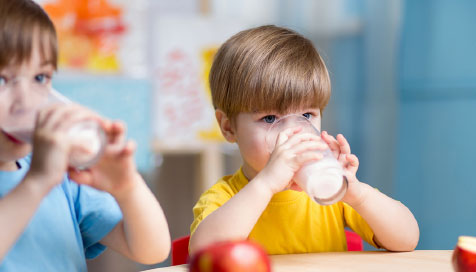 Eat Well, Drink Well and Help




end Child Hunger in Maine.
Harvest on the Harbor benefits Full Plates, Full Potential (link to https://www.fullplates.org/) with the mission of ending childhood hunger in Maine.  Did you know that everyday, thousands of Maine children don't get enough good, nutritious food to eat?  Research shows that when kids lack proper nutrition they are less able to live up to their full potential.  How can you help?  Join us at Harvest on the Harbor (link to events page when complete).  Your participation in our events enables us to contribute financially to this effort.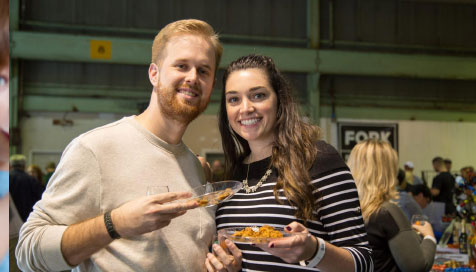 Last Year's Events Sizzled!




Check out the scenes on Social.
Harvest on the Harbor is celebrating it's 10th year and whether you've been to the events before or not, we can promise you a good time!  Check out the photos from last year and look at our line up for 2017 – events cover everything from master chefs to local distillers, locally grown and sustainable foods, lobster, beer, restaurants and so much more (link to events page when complete).   Get your tickets today.
2017 PREMIERE SPONSOR