October 19th



6PM – 8:30PM
O'Maine Studios •
$75.00
A grand tasting event featuring the varied ingredients and styles of cooking found in Maine, along with beer, wine and cocktail samples. Each notable Maine chef will feature a local ingredient in an exclusive preparation. Participating chefs are listed below.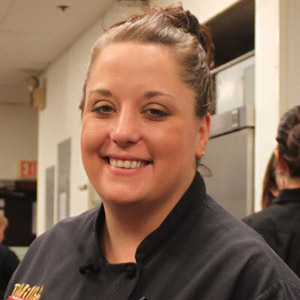 MELISSA
BOUCHARD
DIMILLO'S ON THE WATER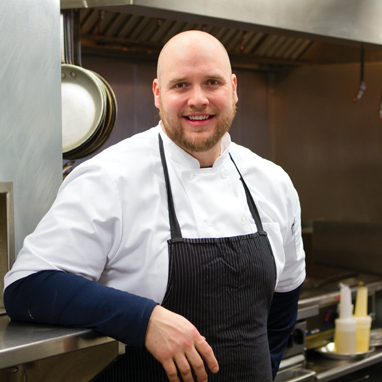 TROY
MAINS
HARRASEEKET INN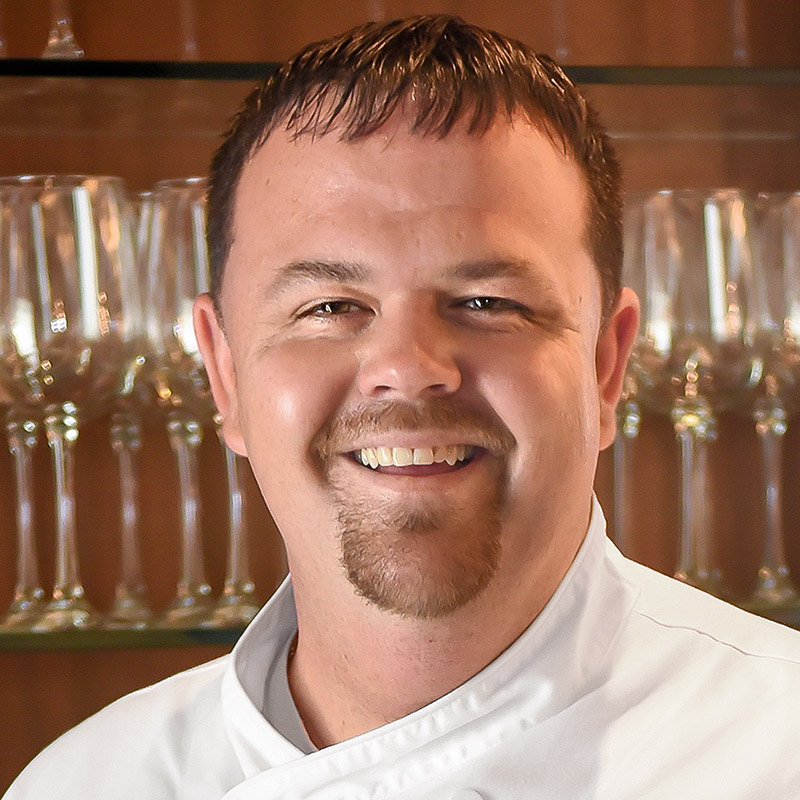 ANDREW
CHADWICK
SEA GLASS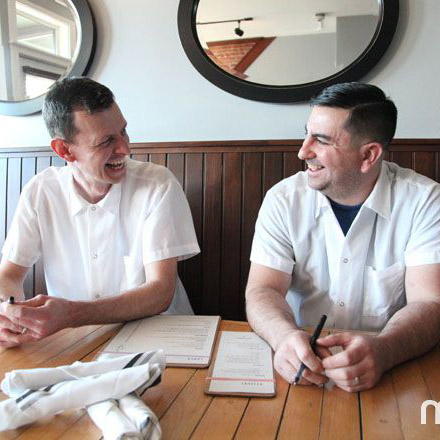 BILL LEAVY &
KARL DEUBEN
EAST ENDER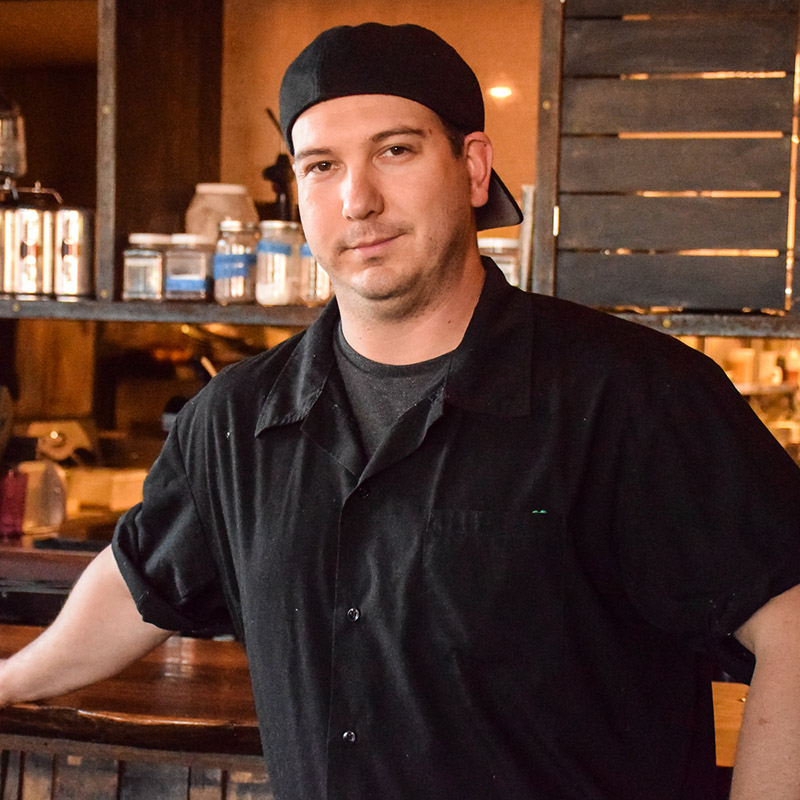 NICK
KRUNKKALA
DAMARISCOTTA RIVER GRILL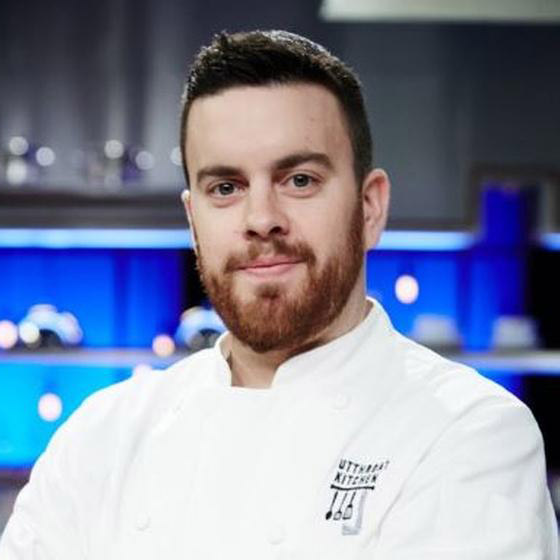 DAVID
SQUILLANTE
SHIPYARD BREWING CO.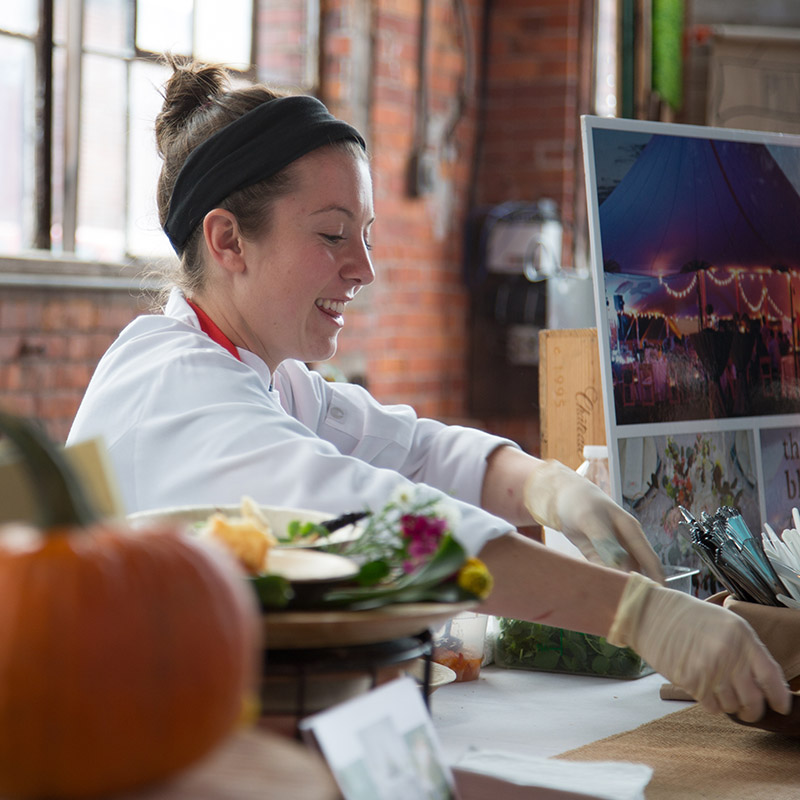 AVERY
RICHTER
THE BLACK TIE CO.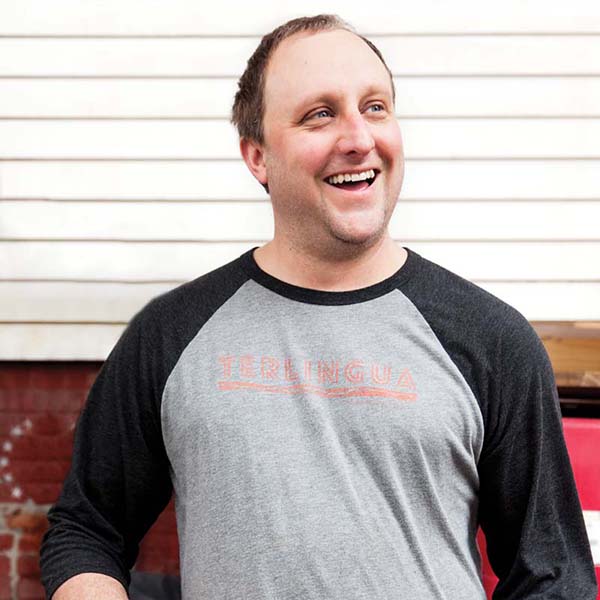 WILSON
ROTHSCHILD
TERLINGUA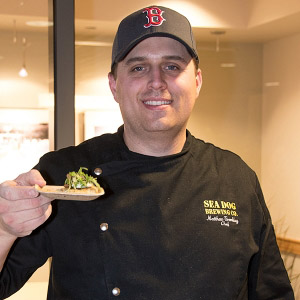 MATT
TREMBLAY
SEADOG BREWING CO.